Map professional tax location
Updated in November- 2023 | Subscribe to watch greytHR how-to video
Professional tax (PT) is the tax levied by the state government on a person earning an income from salary or anyone practicing a profession such as chartered accountant, lawyer, and doctor. 
The Profession Tax Location page in the greytHR Admin portal displays a list of professional tax locations. 
You can map a location to a particular state or professional tax slab on the page. The page allows you to customize the exclusion of professional tax locations from the professional tax. You can also filter the professional tax locations as per the location and status of employees.
To view the Profession Tax Location page, click the Settings icon > System Settings > Payroll > Profession Tax Location.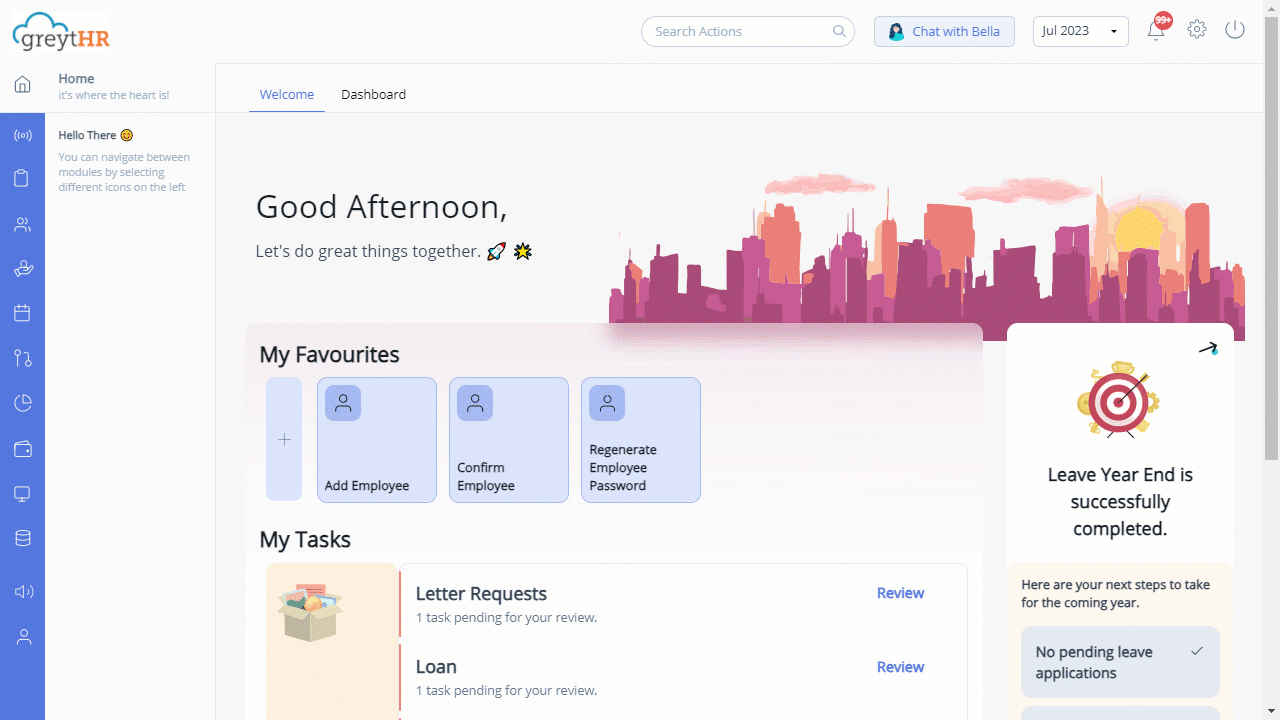 ⚠️
We recommend you to contact the greytHR support team before making any changes in settings.
Map professional tax location
To map the professional tax location, perform the following actions:
On the Profession Tax Location page, from the Location column, select the required location. 

In the State column, double-click the selected location row, and from the dropdown list, select the required option to map the location with the appropriate state.

Select Exclude From PT check box to exclude the professional tax locations from the professional tax.

Click Save to update the changes in the table.
Other related links:
More resources:
▶ Video - Watch our how-to videos to learn more about greytHR.
❓ FAQs - Solve your queries using FAQs.
📢 Product Update - Read about the product updates.