View/Update professional tax slabs
Updated in June-2023
Professional tax is a tax levied by the state government on individuals who earn a living through salary. Since it is levied by the state government, each state has a slab, and the professional tax is deducted based on these slabs. 
The Profession Tax Slabs page in the greytHR Admin portal displays the professional tax slabs for various states across India. You can filter the tax slabs based on the state, location, and effective date. You can also update the tax slabs for a particular state. 
To view the Profession Tax Slabs page, click the Settings icon > System Settings > Payroll > Profession Tax Slabs.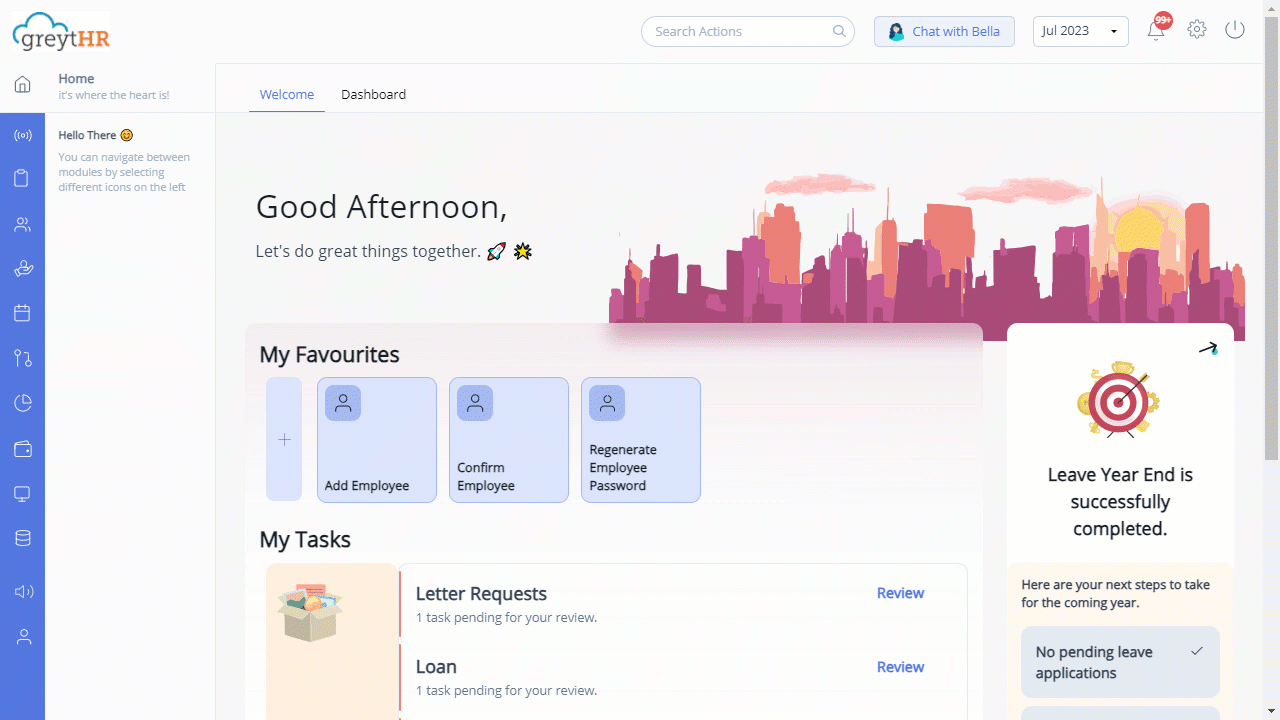 ⚠️
We recommend you to contact the greytHR support team before making any changes in settings.
View/Update professional tax slabs
To view/update professional tax slabs, perform the following actions:
On the Profession Tax Slabs page, from the State dropdown list, select the required state. The page displays the tax slabs for the selected state.
Note: 
To update a tax slab for a particular state, double-click a cell and enter the required information in the Salary From, Salary Till, Tax Amount, and Deduction Month columns.

You can also delete a tax slab by clicking the Delete icon available on each tax slab row.
Other related links:
More resources:
▶ Video - Watch our how-to videos to learn more about greytHR.
❓ FAQs - Solve your queries using FAQs.
📢 Product Update - Read about the product updates.